Progressive Principals of India
Progressive Principals of India 2017
Progressiveness is a state of being which translates into actions and initiatives leading to all round excellence.
This warrants for courage & conviction for experimentation leading to the precipice of disruption.
The community of Progressive Principals of India comprises of these very personalities who have made up their mark on the aforesaid contours.
Nominations Open for Progressive Principals of India 2018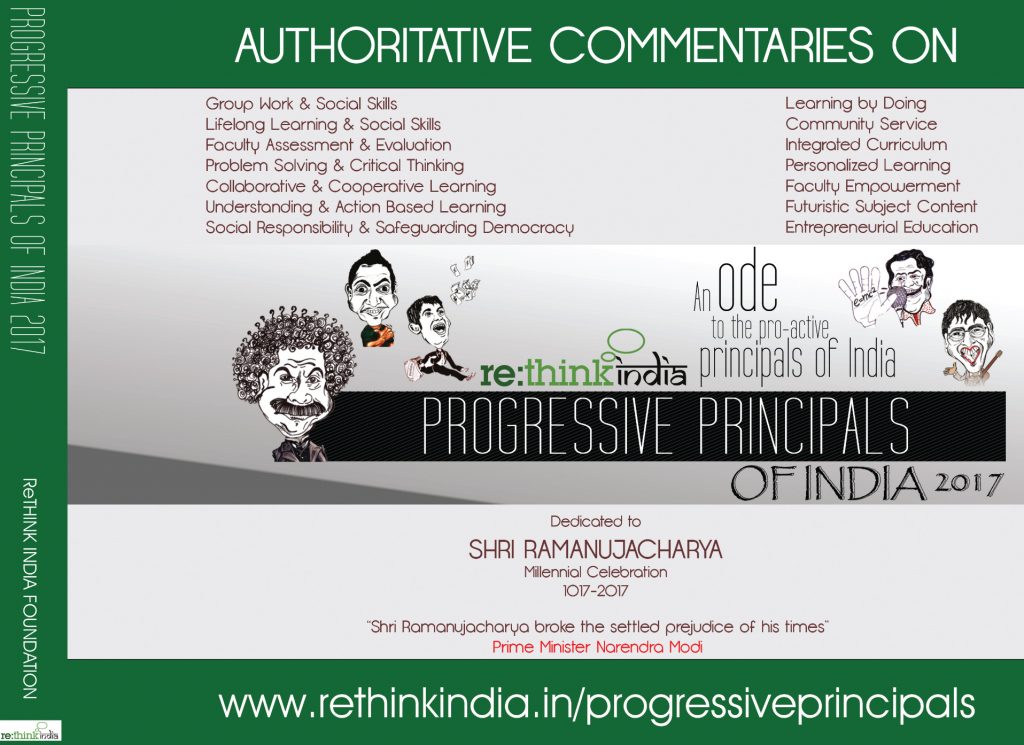 Engage Actively with the Community of Progressive Principals at